Superior Oven Hire for Professional Catering
At Cotswold Hire, we offer a range of high-quality ovens for hire, ideal for professional caterers, whether you're cooking for a small gathering or a large event.
Our selection of LPG and electric ovens can meet your needs. We ensure our ovens are less than two years old and frequently replace them with new stock, guaranteeing you receive the highest quality equipment.
Our ovens are the workhorse of any kitchen, and we strive to offer peace of mind with every order.
Reliable Fridge Hire for Your Catering Needs
At Cotswold Hire, we offer a variety of fridges for hire, suitable for commercial kitchens to popup events.
Our selection includes upright display fridges and counter fridges with integrated workspaces, providing ample space for food storage and preparation. Our expert drivers ensure your fridge hire is delivered efficiently and safely.
Commercial Barbecue Hire for Outdoor Catering
For those warm spring evenings and lazy summer days, a commercial barbecue is a must-have and at Cotswold Hire we offer large barbecues for hire, perfect for catering at outdoor events.
Our barbecues are robust and reliable, ensuring you can cook up a feast for your guests with ease. Don't forget to order your LPG gas bottles from us for a hassle-free experience.
Catering Equipment Hire Made Easy
At Cotswold Hire, we aim to make catering equipment hire as straightforward as possible.
All our LPG equipment is supplied with a hose and regulator, and our electrical equipment is PAT tested for safety.
We also offer a 'send it back dirty' service, allowing you to focus on your event rather than cleaning up afterwards. Trust Cotswold Hire for all your professional catering needs.
We are trusted to supply some of the most prestigious venues in the country.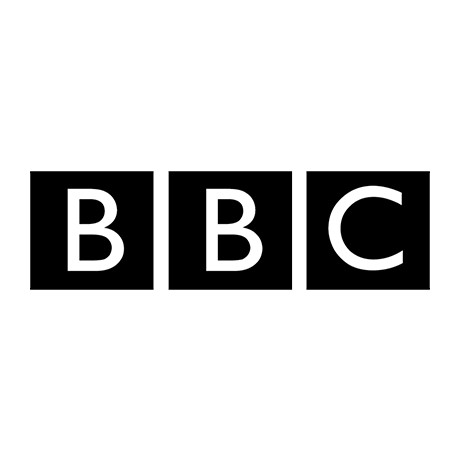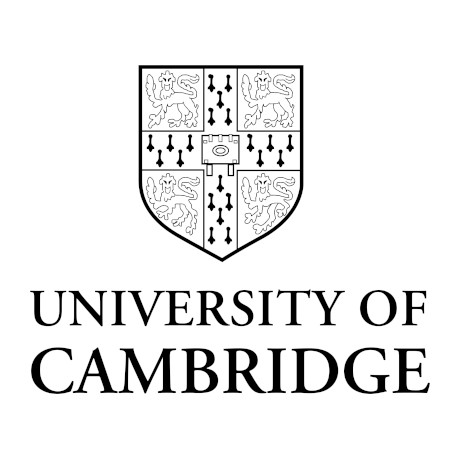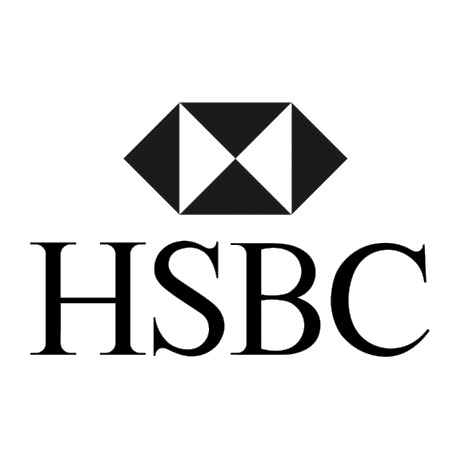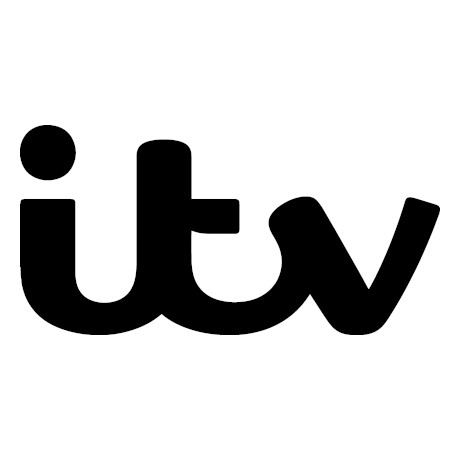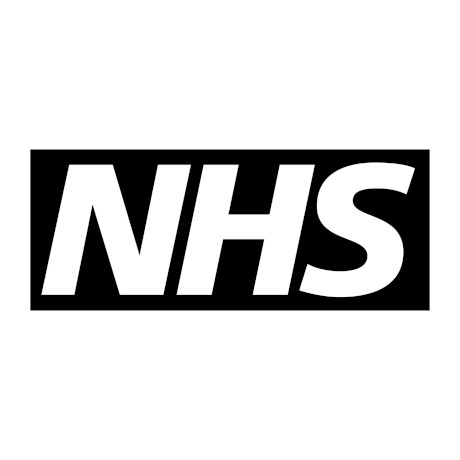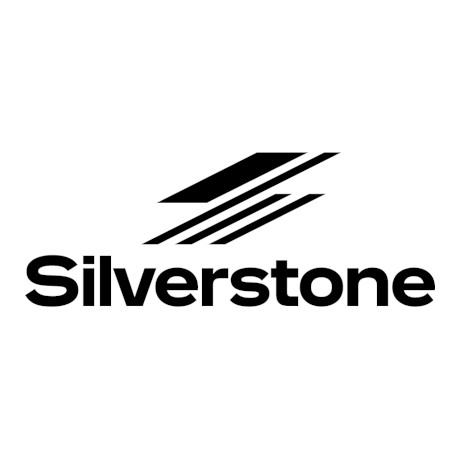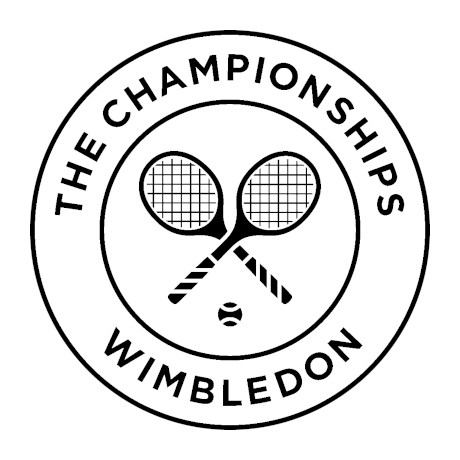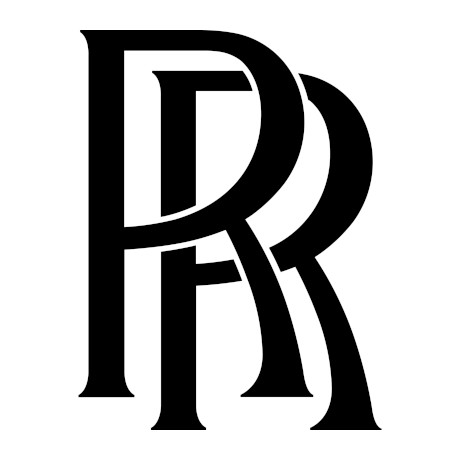 Heather
Dursley
Delivered and collected well on time. Kept informed of delivery times. Tracking system easy to see. Goods exactly as ordered
Luke
Hereford
Amazing service. I wanted to amend my order, rang up, spoke to Ian and he sorted straight away
Sophie
Chipping Norton
Easy to order and great email reminder with quote. All in all a great experience from start to finish… thank you!
Isabelle
Cheltenham
Very keen pricing
Alison
Withrington
The delivery drivers were great… we're not easy to find, they did well!
Service Area:
Gloucestershire, Oxfordshire, Herefordshire, Worcestershire, Warwickshire
Email:
sales@expohire.com