At Cotswold Hire, we understand that details matter
Details are why offer three full ranges of crockery to hire, designed to add that finishing touch to your event in the beautiful Cotswold Hills.
Whether you're hosting a rustic countryside wedding, a sophisticated corporate event, or a cosy family gathering, our crockery selection is sure to impress your guests.
Our crockery ranges are as diverse as the events we cater to. For those planning a traditional English afternoon tea, our delicate tea sets are the perfect choice. If you're hosting a formal dinner, our elegant porcelain sets in Graphite, Storm, or classic White will add a touch of sophistication to your table setting.
Four styles of cutlery to complement your theme
Our collection includes forks, knives, spoons, and serving utensils, all expertly cleaned and ready for your event. We offer four distinct styles, each with unique detailing on the handles.
Our Kings Parish range features a shell and honeysuckle motif, while our Bead Parish range has attractive beading detail. Harley Parish cutlery boasts an Art Deco style, and our top-of-the-line Virtue Exclusive range is made from the finest quality stainless steel for a superior finish.
We understand that cleaning up after an event can be tedious, which is why we offer a 'send it back dirty' option. Simply scrape off any food debris, repack, and we'll take care of the rest.
Elevate Your Event with our Exceptional Glassware Collection
At Cotswold Hire, we understand that the right glassware can make your event sparkle. Our extensive collection caters to all occasions, from intimate gatherings to grand celebrations in the beautiful Cotswold region.
Our selection includes wine glasses in various sizes, champagne flutes and saucers for toasts, and beer glasses in both pint and half-pint sizes. For those hosting a cocktail party, we offer a range of cocktail glasses to suit every mixed drink.
We also stock specialty glasses for liqueurs, aperitifs, and gin, as well as mulled wine glasses and 1 litre beer steins for festive events.
All our glasses are cleaned, checked, and packed in specialised crates for delivery, ensuring they arrive in perfect condition for your event.
We are trusted to supply some of the most prestigious venues in the country.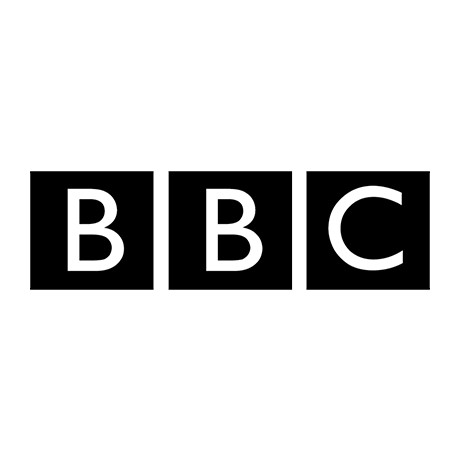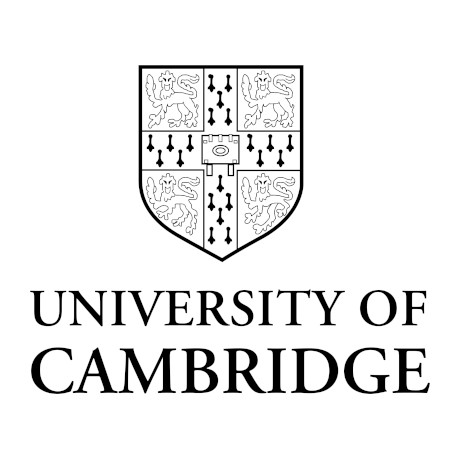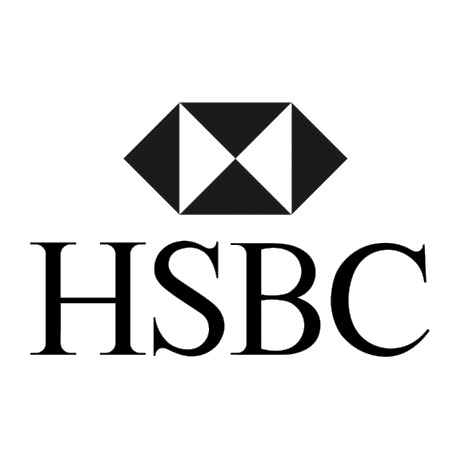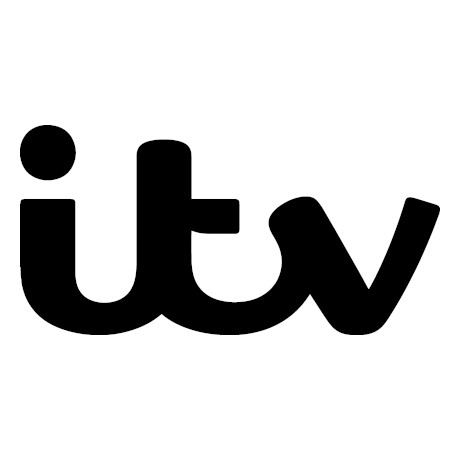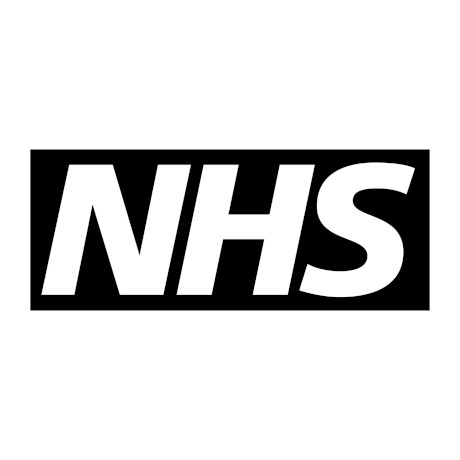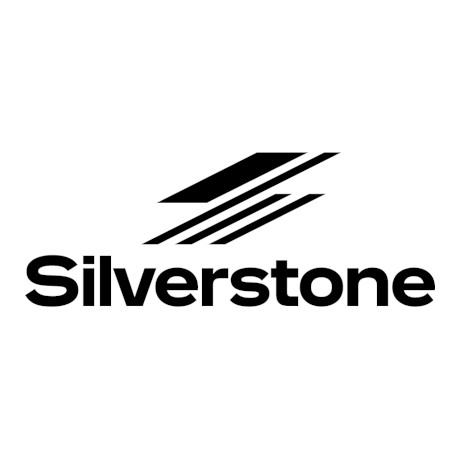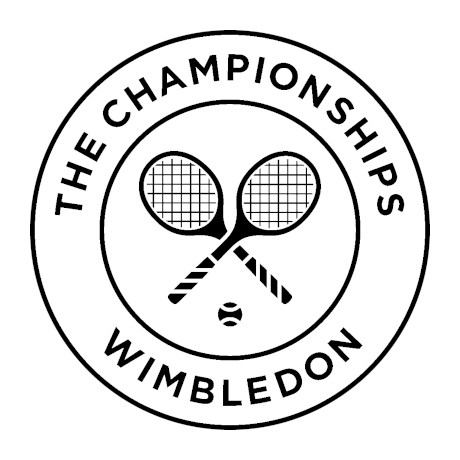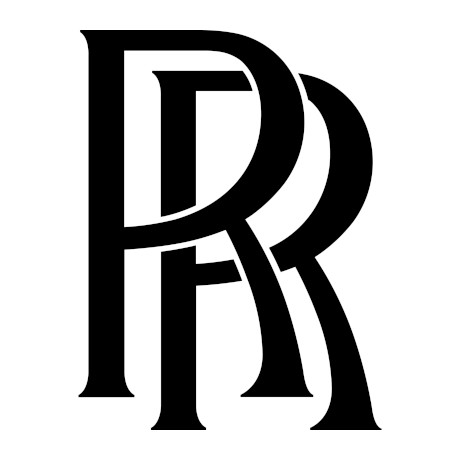 Heather
Dursley
Delivered and collected well on time. Kept informed of delivery times. Tracking system easy to see. Goods exactly as ordered
Luke
Hereford
Amazing service. I wanted to amend my order, rang up, spoke to Ian and he sorted straight away
Sophie
Chipping Norton
Easy to order and great email reminder with quote. All in all a great experience from start to finish… thank you!
Isabelle
Cheltenham
Very keen pricing
Alison
Withrington
The delivery drivers were great… we're not easy to find, they did well!
Service Area:
Gloucestershire, Oxfordshire, Herefordshire, Worcestershire, Warwickshire
Email:
sales@expohire.com